---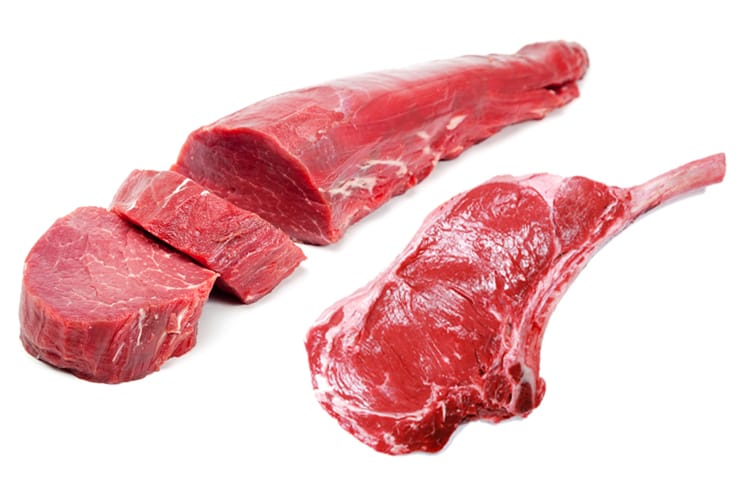 Steaks
Beef its What's for Dinner. We source our steak loins from large ranchers. We ensure that our customers are delivered top-quality cuts of beef. Making for beautifully flavored and marbleized steaks.
The Different Cuts
Filet Mignon
Flat Iron
Flank Steak
Ribeye
Sirloin
Skirt Steak
New York Strip
T-Bone
Porterhouse
Tenderloin
Tomahawk
Hanger Steak
Wagyu
---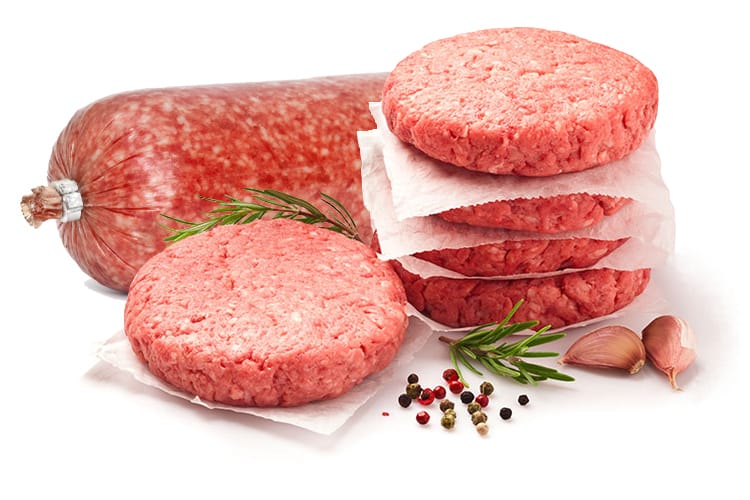 Ground / Chuck
Our ground beef and ground chuck are freshly ground from only choice cuts of prime and select beef. We ensure that you have the best beef you can buy to make amazing burgers.
The Different Cuts
Ground Chuck
Chuck Roast
Ground Round
Ground Sirloin
Blade Chuck
Stew Beef
---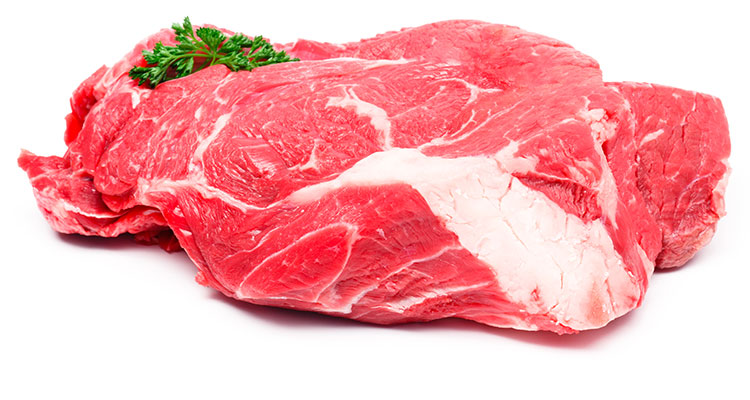 Roast / Rounds / Ribs
Looking to get a great beef roast? Well Foods USA offers some prime cuts to make any home-cooked meal great.
The Different Cuts
Bone-in Shank
Inside Round
Eye Round
Flat Round
Short Rib
Top Butt
Tri-Tip
Beef Loin
Prime Rib
Beef Tenderloins
Beef Brisket
---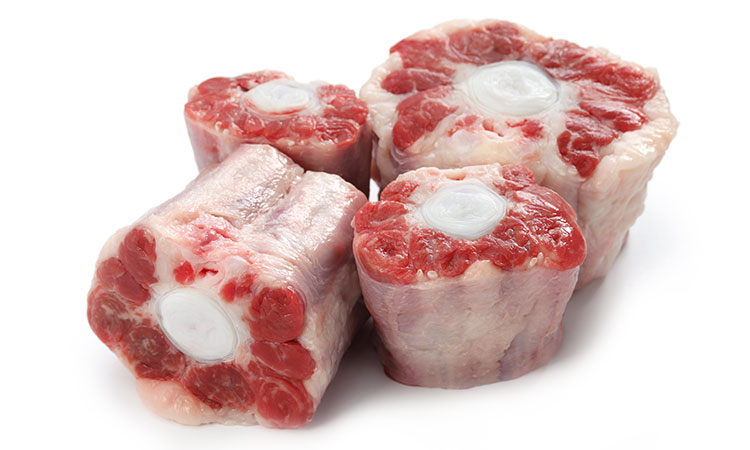 Offals
The Different Cuts
Oxtail
Cowtail
S&D Liver
Select Liver
Sliced Liver
Scalded Tripe
Honeycomb Tripe
Beef Feet
Tongue #1 & #2
Cheek Meat
Heart Meat
Heart
Kidney
Sweetbread
Neckbone
Femur
Intestine
looking to order?
Complete the form below to let us know what you are looking for.