---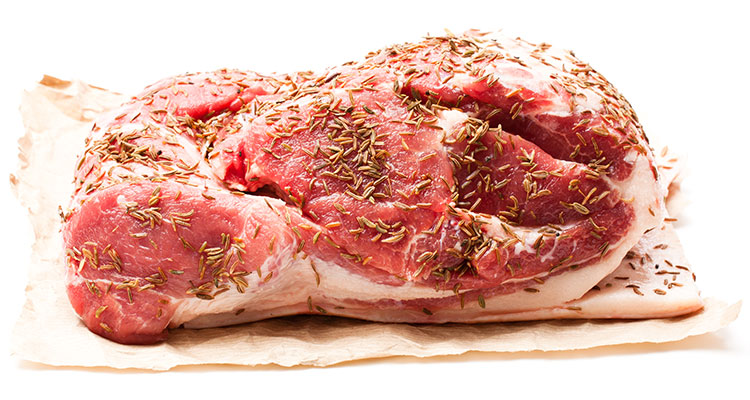 Pork Cuts
A good piece of pork comes, from quality pigs, which was we offer some amazing cuts of pork.
Available
Shoulders
Legs
Middles
Sides
Collars
Forends
Loins
Tenderloins
---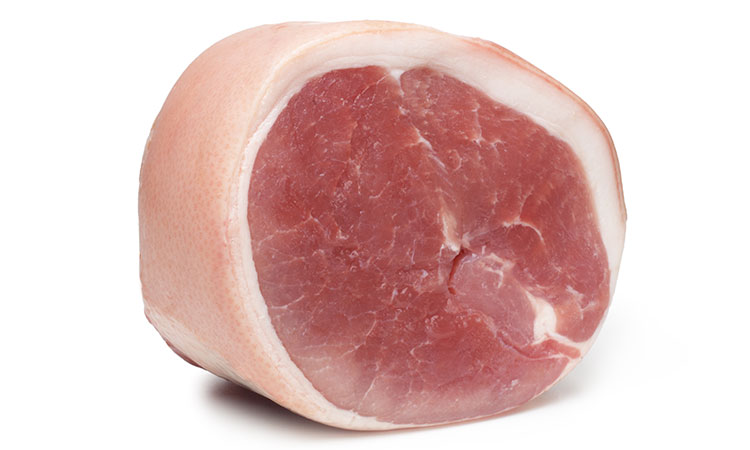 Hams
We offer multiple ham cuts prepared just for you! Our pigs are farm-raised and produce some of the best ham cuts. Whether it is bone-in, boneless or the butt, we prepare it fresh for you!
Available
Bone-in Ham
Boneless Ham
Picnic Pork
Ham Roll
Boston Butt
Smoked Ham
---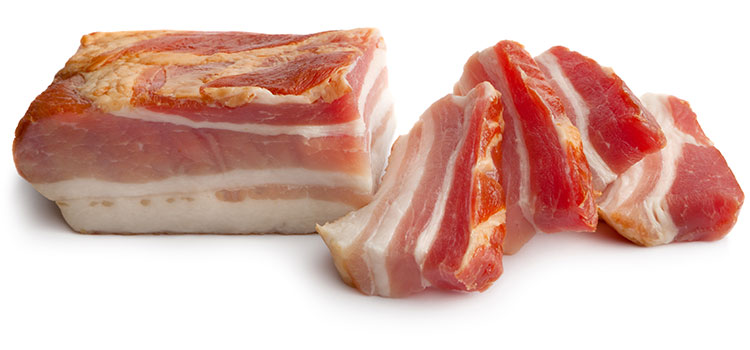 Bacon / Bellies / Cured
What kind of bacon is your favorite cut? Foods USA offers a wide variety of bacon options that suite your taste. They are cut and prepared fresh to order.
Available
Uncured Bacon
Cured Bacon
Pork Belly
Cured Ham
Shank
Proscuitto
---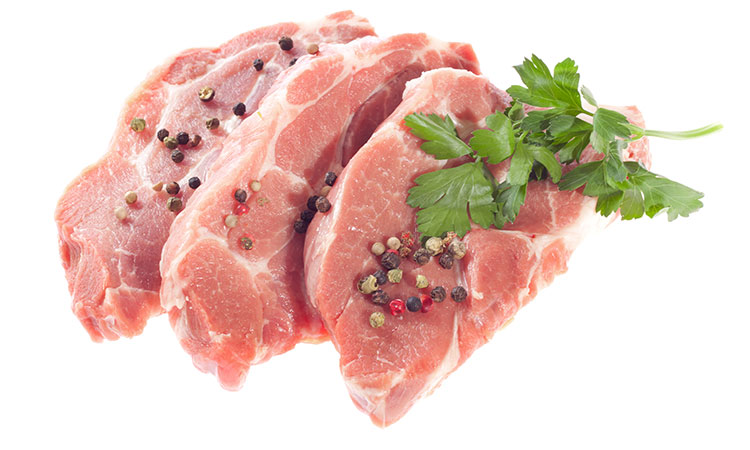 Chops / Roast
Whether you are looking to offer a great cut for barbecuing or roasting, Foods USA has got you covered, with nice loins and roast ready for the grill.
Available
Pork Chop Loin
Pork Roast
Pork Tenderloin
Cur
Bone-in Loin
---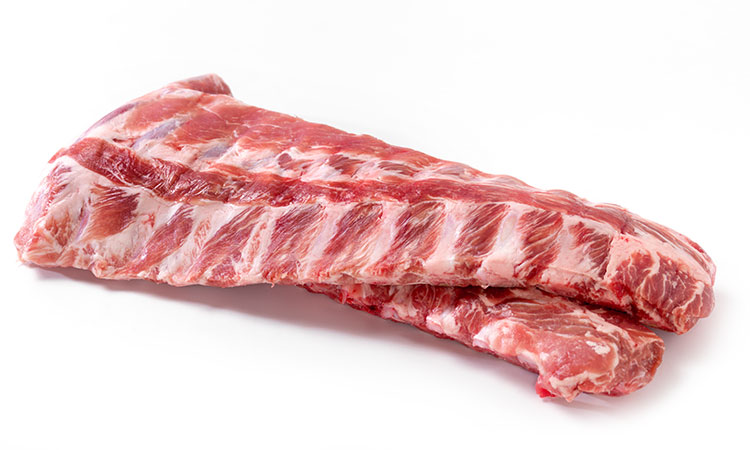 Ribs
Our mouthwatering ribs come in multiple cuts and offer exceptional flavor. All our ribs are cut and processed fresh to order!
Available
Baby Back Ribs
Short Ribs
Back Ribs
St. Louis Ribs
Spare Ribs
Smoked
---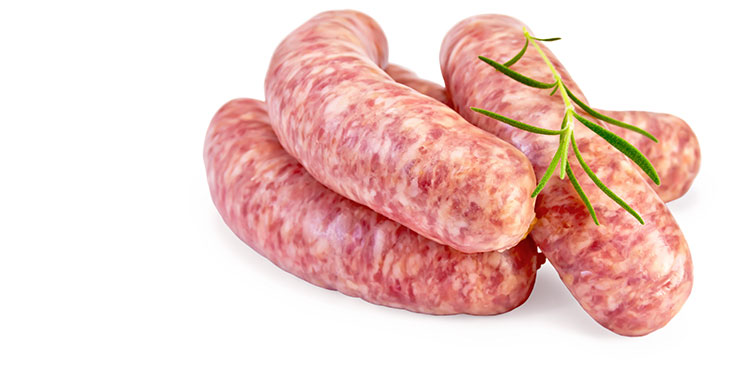 Ground / Processed
Our Ground Pork Products are available as fresh ground or cased pork meats.
Available
Ground Pork
Ground Sausage
Smoke Sausage
Italian Sausages
Pork Hot Dogs
---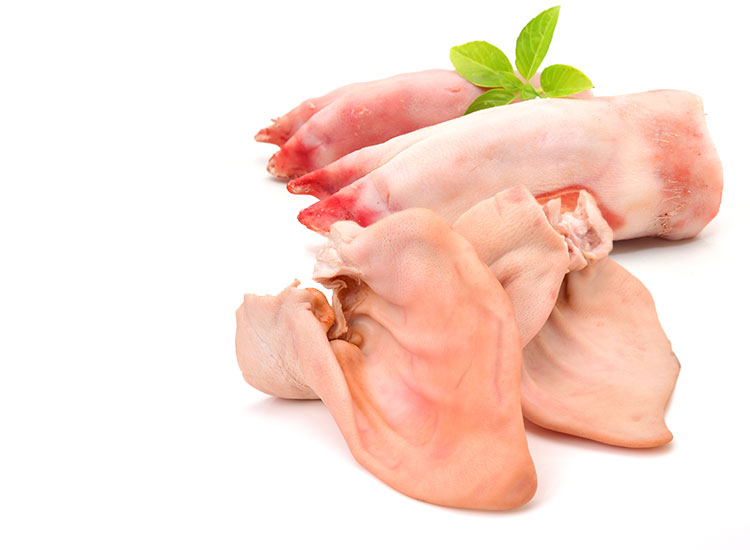 Off Cuts
Available
Belly Skin
Ears
Cushion Meat
Snout
Tail
Stomach
Head
Cheek Meat
Jowl
Hind Feet
Front Feet
looking to order?
Complete the form below to let us know what you are looking for.