---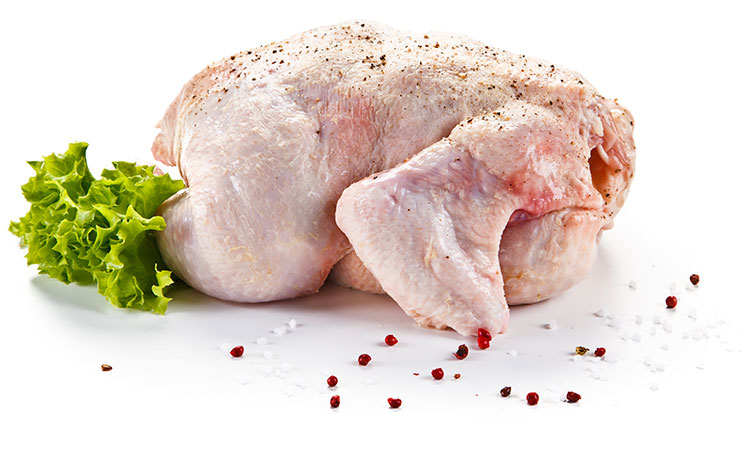 Whole Chicken
It is dinner made simple! All our whole chickens are raised with no antibiotics and are preservative free whether you buy them fresh or frozen.
Available
Whole Chicken
Whole Roasters
Whole Fryers
Whole Young Chicken
Cornish Hen
---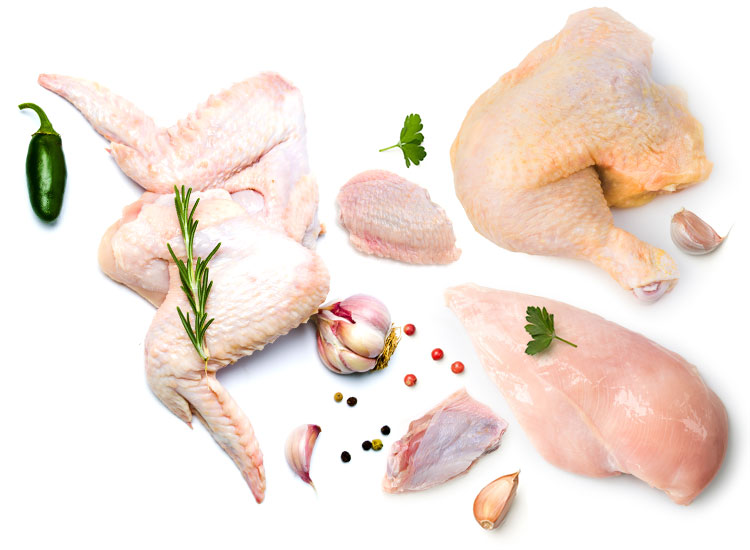 Chicken Cuts
Here at Foods USA we offer a variety of top quality chicken cuts! Whether you are looking for wings, drumsticks, thighs or breasts, we have you covered! We pre-divide and package any and all types of chicken cuts.
Available
Half Chicken
Quarters
Legs
Drumsticks
Wings
Breast
Boneless Breast
Boneless Skinless Breast
Thighs
Boneless Thigh
Boneless Skinless Thigh
Tenderloins
Cutlets
---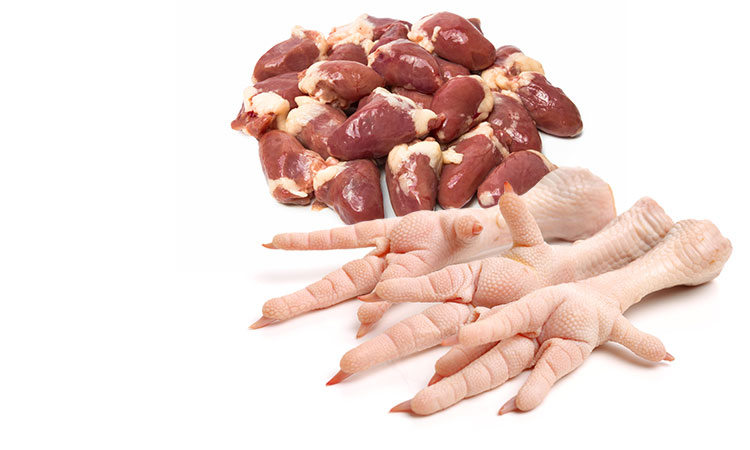 Processed & Offals
These variety meats are available for processing and come prepackaged. We offer most of the edible organs, excluding the muscles and bones.
Available
Ground Chicken
Gizzards
Livers
Backs
Necks
Hearts
Feet
looking to order?
Complete the form below to let us know what you are looking for.