---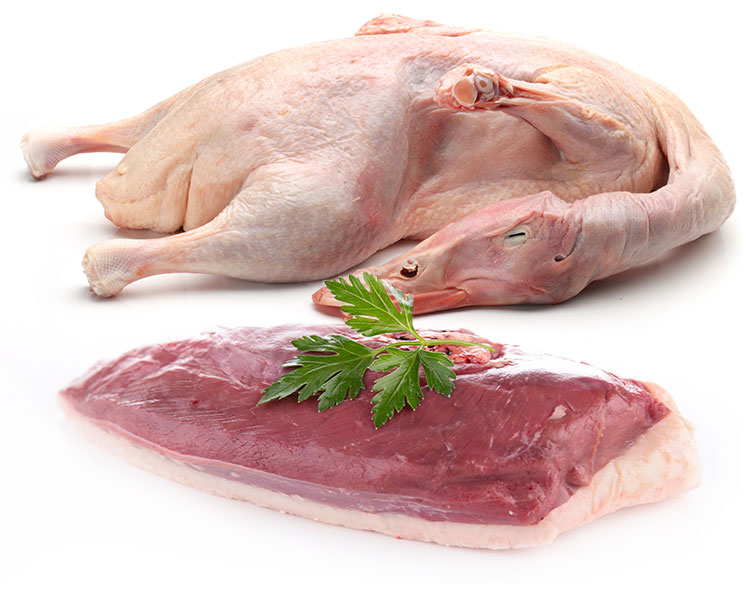 Duck
We have a large variety of fresh duck meats and cuts waiting for you! Our ducks are raised with no antibiotics and no added growth hormones. All our duck meat is lean and is a comparable source of protein, similar to chicken or turkey.
Available
Whole Duck
Duck Breast
Smoked Duck Breast
Duck Legs
Duck Tenders
Duck Bacon
Duck Fat
---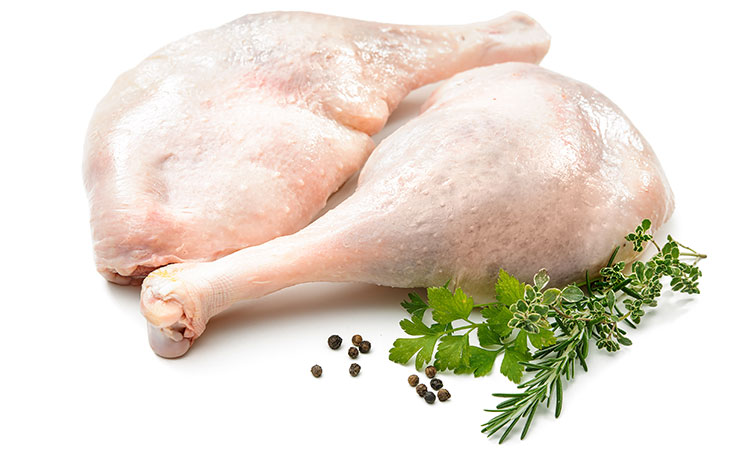 Goose
Our geese are raised without antibiotics and hormones. Goose is often compared to duck, with similar lean, dark and richly flavored meat.
Available
Whole Goose
Goose Breast
Smoked Goose Breast
Goose Legs
looking to order?
Complete the form below to let us know what you are looking for.