providing nutrients, creating value
For 31 years Foods USA has been the premier supplier of beef, chicken, pork, French Fries, and other meat products to the Caribbean and South America. This is because we take pride in our work, and ensure that we offer only the best quality of products for the best comparable price. How are we able to keep the cost down for our customers, that is because we have integrated our supply process.
We have our own Cold Storage Facility 
Meat Processing Facility for some of our most popular products like hot dogs, and smoked meats.
We have a fleet of trucks 
So ask yourselves are you sourcing your products from a responsive supplier that is vertically integrated like Foods USA?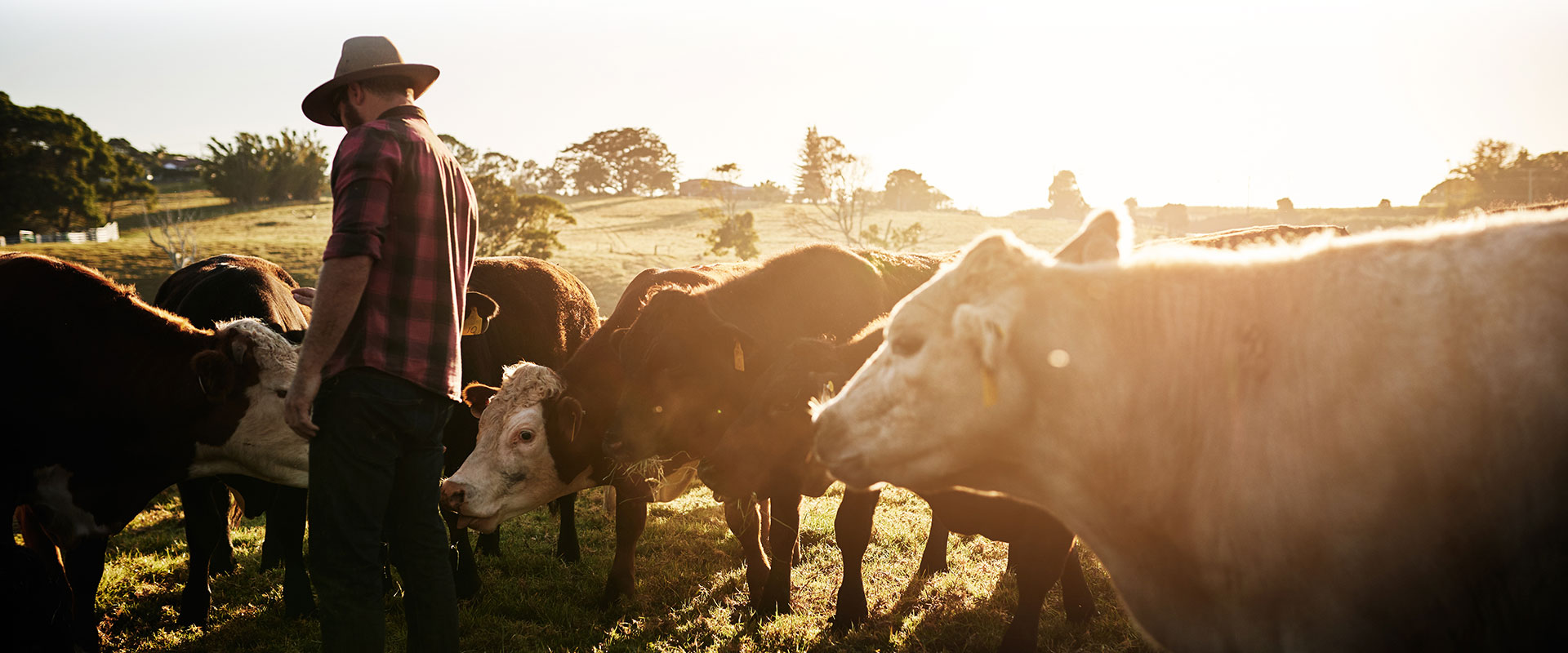 we are logistics experts
Efficient and Effective
Not only will we get the products you need to anywhere in the world, we will get them there the fastest and the cheapest!
Global Exporting
Not all meat products exporters can get products everywhere, but Foods USA can. We ship to our customers all over the world and have the experts to get it there on time and right.
Shipping & Consolidation
We know that for a lot of our clients, some of their biggest cost is the power needed to maintain multiple cold storage containers. Which is why by consolidated your orders we can reduce expense.
Cold Storage
Major Shipping Port-Based Cold and Dry Storage Facility at the Port of Palm Beach.
On-Time Pickup & Delivery
On-time means you get your orders when you need them and you don't have to bulk order products. Have the products your customers need them when you need them without your cash locked up in inventory.
Interested in ordering?
Complete the form below to let us know what you are looking for.