---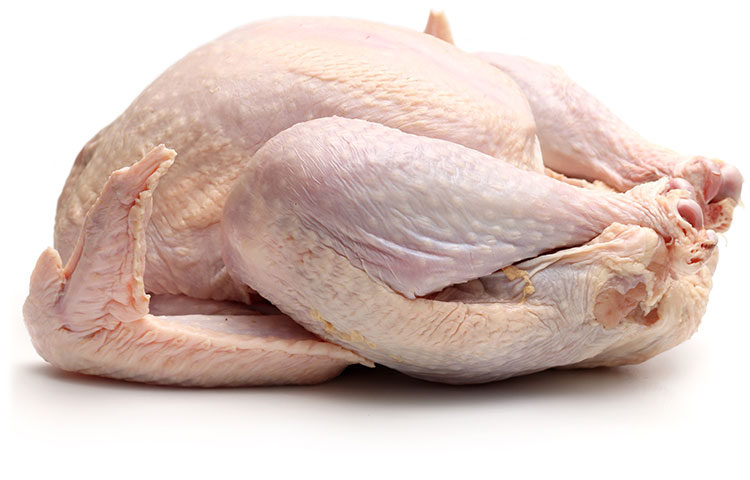 Turkey Cuts
Turkey from Farm to Table! Choose from a variety of fresh turkey cuts, from wings to legs or the whole turkey itself! Here at Foods USA we only offer top quality meat.
Available
Whole Turkey
Whole Young Turkey
Turkey Tenderloin
Turkey Breast
Turkey Legs
Turkey Quarters
Turkey Wings
Turkey Thighs
Turkey Cutlets
Turkey Neck
---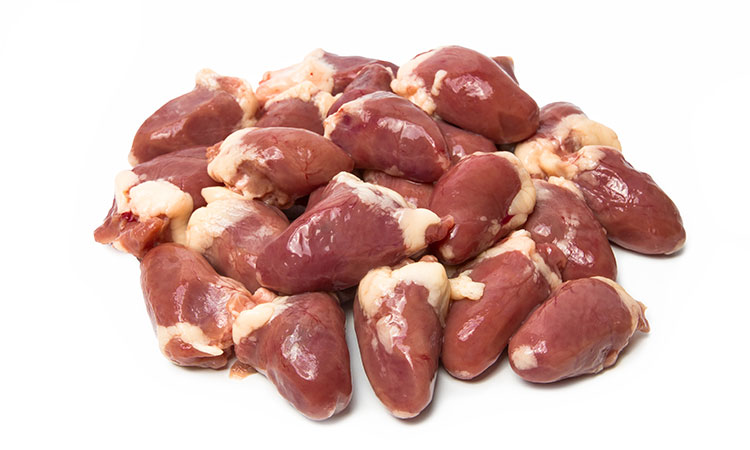 Processed & Off Cuts
Our ground turkey is a fresh mix between our dark and light meats. It is perfectly combined and grounded together offering an essential taste and a great alternative to red meat.
Available
Ground Turkey
Turkey Hearts
looking to order?
Complete the form below to let us know what you are looking for.