---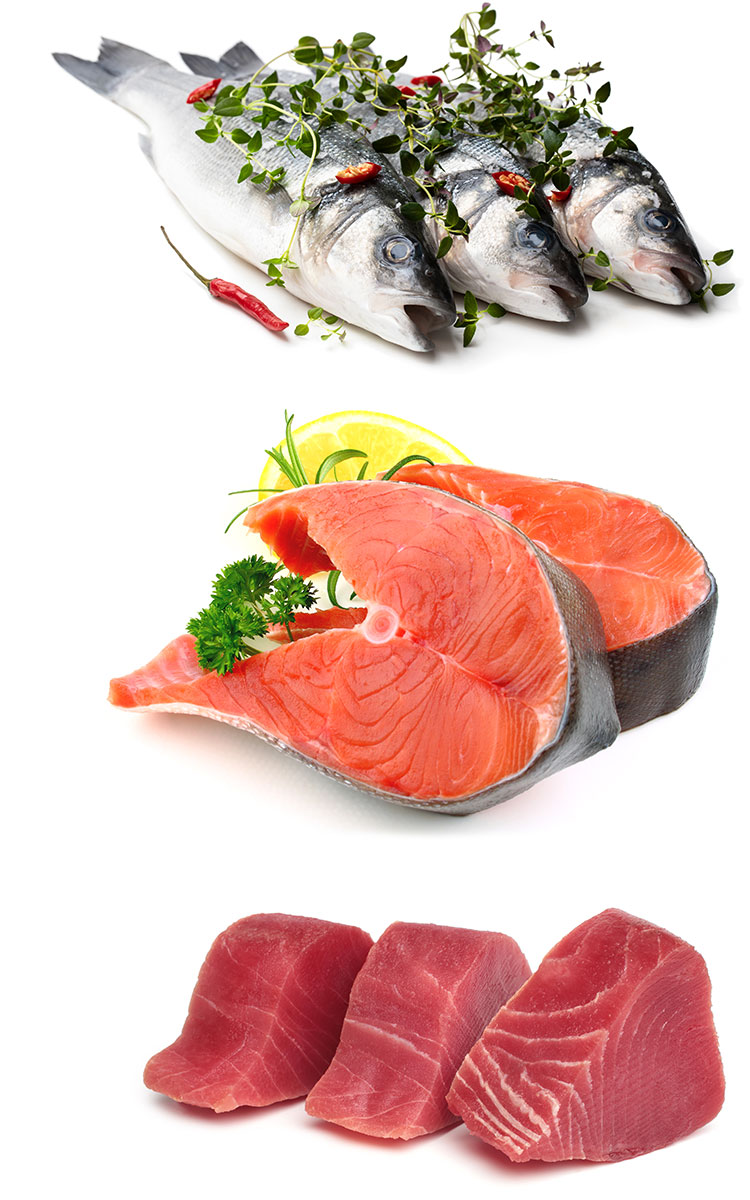 Fresh & Frozen Fish
Good fish starts with responsible fishing. That is why Foods USA only sources its fresh and frozen fish from fisheries and conscious fishing.
Fresh Water Fish
Black Bass
Blue Nose Bass
White Bass
Striped Bass
Catfish
Trout
Steelhead
Salt Water Fish
Ahi Tuna
Anchovies Fillets
Arctic Char
Atlantic Black Grouper
Atlantic Red Grouper
Baquetta Bass
Barramundi
Baya Grouper
Black Grouper
Blue Marlin Sashimi
Cabrilla Grouper
California Yellowtail
Chile Sea Bass
Corvina
Dienton Snapper
Ehu Short Tailed Red Snapper
Escolar
Grouper
Haddock
Halibut
Hamachi
Hebi Spearfish
King Salmon
Kona Kampachi
Lehi Hawaiian Snapper
Lemon Sole Eastern
Ling Cod
Mahi Mahi
Monchong
Monkfish
Onaga
Ono
Opah
Opakapaka
Parrot Fish
Salmon
Sand Dabs
Sardines
Silk Snapper
Snapper
Sockeye
Sole
Sturgeon
Swordfish
Tombo Albacore
Trout
Cod
Tuna
Uku Grey Snapper
Rock Cod
Wreckfish
---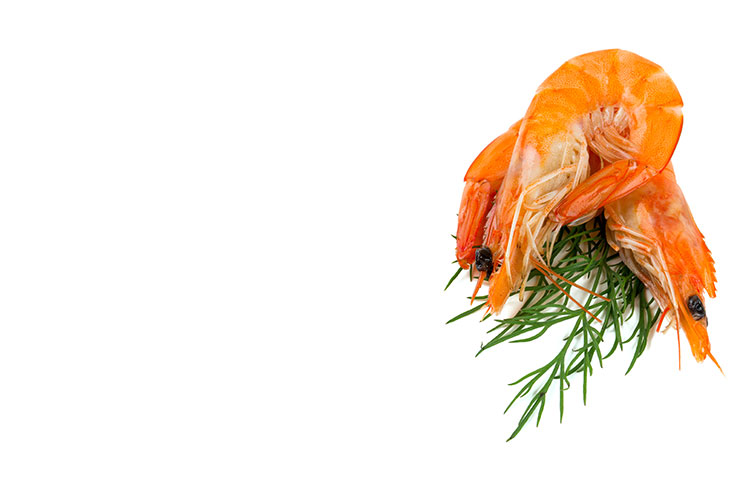 Shrimp
Foods USA is one of the most trusted distributors of shrimp with the knowledge and expertise to provide quality fresh shrimp to your business.
Available
Black Tiger
White
Pink
Freshwater
Prawns
---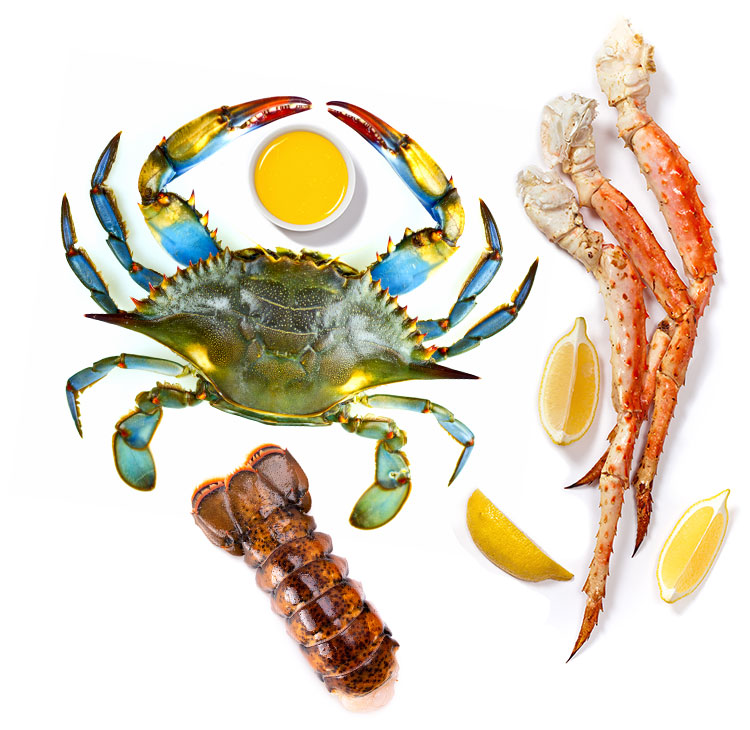 Crustaceans
Available
Spiny Lobster
Rock Lobster
Slipper Lobster
Caribbean Lobster
Maine Lobster
Crawfish
Snow Crab
Dungeness Crab
Red King Crab
Blue Crab
Jonah Crab
Soft Shell Crab
Stone Crab
---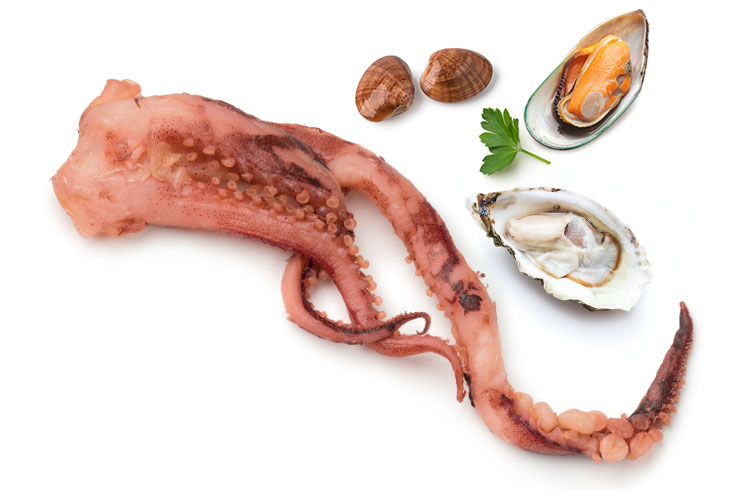 Mollusks
Available
Clams
Black Mussels
Green Shell Mussels
Oysters
Scallops
Conch
Squid
Octopus
Cuttlefish
looking to order?
Complete the form below to let us know what you are looking for.